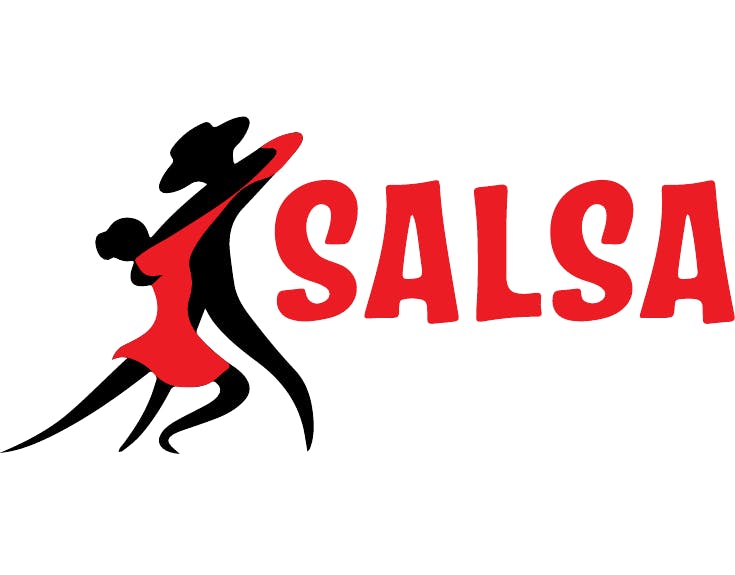 ROBUST EFFICACY IN DIVERSE PATIENT POPULATIONS
Virological Outcomes at 48 Weeks Adjusted Treatment Difference (95% CI)
ITT–E Snapshot analysis.
ITT–E=intent-to-treat–exposed.
Adjusted Treatment Difference (95% CI)
ITT–E Snapshot analysis.
ITT–E=intent-to-treat–exposed.
Virological Outcomes at 48 Weeks
Adapted from Llibre et al, 2021.1
VIROLOGICAL OUTCOMES BY SUBGROUP ARE CONSISTENT WITH OVERALL EFFICACY RESULTS
Virological Outcomes by Subgroup at Week 48 (Snapshot Analysis; ITT–E)[2]
EFFICACY REINFORCED AT 48 WEEKS WITH MORE STRINGENT VIRAL LOAD MEASURES
Proportion of Patients With <40 copies/mL and TND at Last Available On-treatment Was High and Comparable Across Arms[3]
This post hoc analysis looked at the more stringent viral load measures of <40 copies/mL and TND in a subpopulation of the SALSA study
DOVATO vs DIVERSE REGIMENS IN ~500 VIROLOGICALLY SUPPRESSED PATIENTS

Phase III, Randomised, Open-Label, Multicentre, Non-inferiority Switch Study[1]

ITT–E=intent-to-treat–exposed
A TOLERABILITY PROFILE YOU EXPECT FROM DOVATO
Adverse Events Leading to Withdrawal Were Similar Across Arms[1]
AE=adverse event; SAE=serious adverse event.

Want to hear from the experts, including past webinar recordings?
References:
Llibre JM, Alves Brites C, Cheng C-Y, et al. Switching to the 2-drug regimen of dolutegravir/lamivudine (DTG/3TC) fixed-dose combination is noninferior to continuing a 3-drug regimen through 48 weeks in a randomized clinical trial (SALSA). Presented at: International AIDS Society Conference on HIV Science; July 18-21, 2021; Virtual. Slides OALB0303.
Taylor S, Andrade-Villanueva J, Kaplan R, et al. Switching to DTG/3TC is non-inferior to continuing current antiretroviral regimen at week 48: SALSA subgroup analyses. Presented at: 18th European AIDS Conference; October 27-30, 2021; London, England. Poster PE2/72.
October 2022 PM-GB-DLL-WCNT-220004
Adverse events should be reported. Reporting forms and information can be found at www.mhra.gov.uk/yellowcard or search for MHRA Yellowcard in the Google Play or Apple App store. Adverse events should also be reported to GlaxoSmithKline on 0800 221441.
If you are from outside the UK, you can report adverse events to GSK/ViiV by selecting your region and market, here.