ViiV Healthcare's innovative portfolio of medicines provides options—because individualizing care for people living with HIV matters, to you and to us.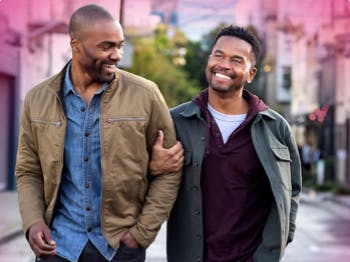 Dovato (dolutegravir/lamivudine) is indicated for the treatment of Human Immunodeficiency Virus type 1 (HIV-1) infection in adults and adolescents above 12 years of age weighing at least 40 kg, with no known or suspected resistance to the integrase inhibitor class, or lamivudine.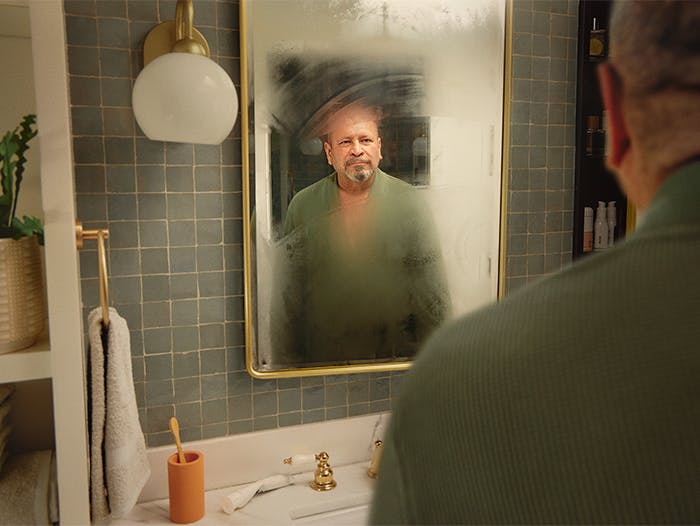 Vocabria injection in combination with Rekambys injection is indicated for the treatment of HIV-1 in adults who are virologically suppressed (HIV-1 RNA <50 copies/mL) on a stable antiretroviral regimen without present or past evidence of viral resistance to, and no prior failure with, agents of NNRTI and INI class.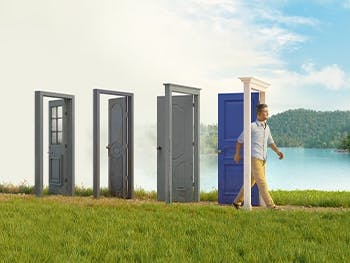 Indicated for adults with multidrug resistant HIV-1 infection in combination with other ARVs for whom it is otherwise not possible to construct a suppressive antiviral regimen.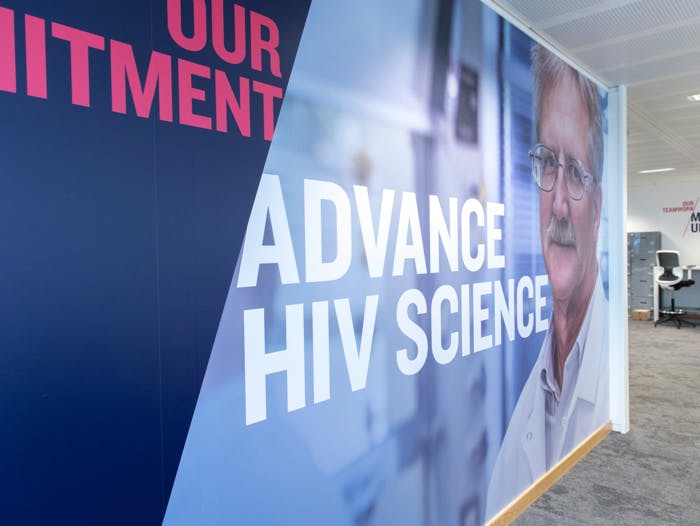 Resources
Watch experts in HIV share their opinions on the latest data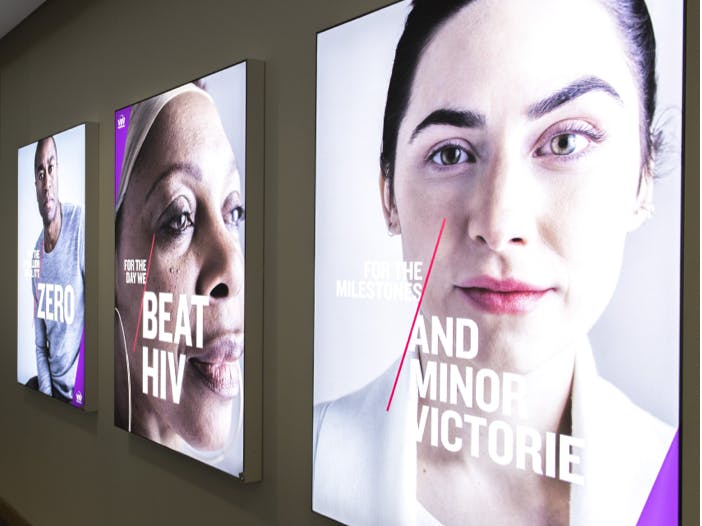 Resources
Catch up on latest ViiV information shared at conferences, symposia and webinars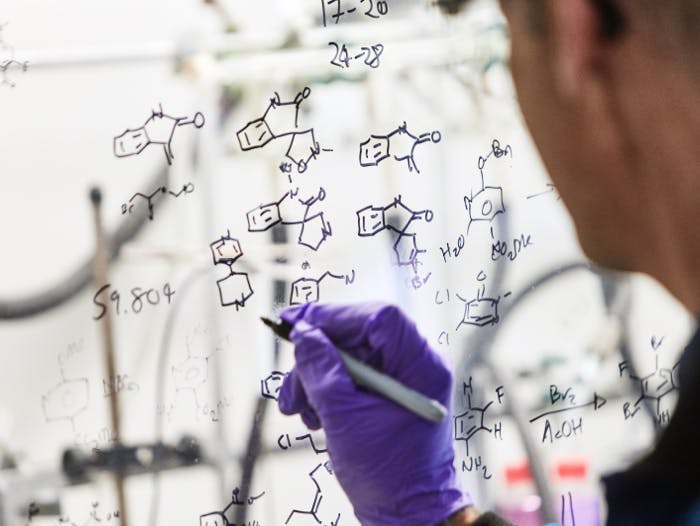 Resources
View bite-size infographics on the latest studies and data to help inform your HIV practice
PM-GB-HVX-WCNT-220004v2 July 2023

Adverse events should be reported. Reporting forms and information can be found at www.mhra.gov.uk/yellowcard or search for MHRA Yellowcard in the Google Play or Apple App store. Adverse events should also be reported to GlaxoSmithKline on 0800 221441.
If you are from outside the UK, you can report adverse events to GSK/ViiV by selecting your region and market, here.