Explore our videos to learn more about dolutegravir and Dovato (dolutegravir/lamivudine).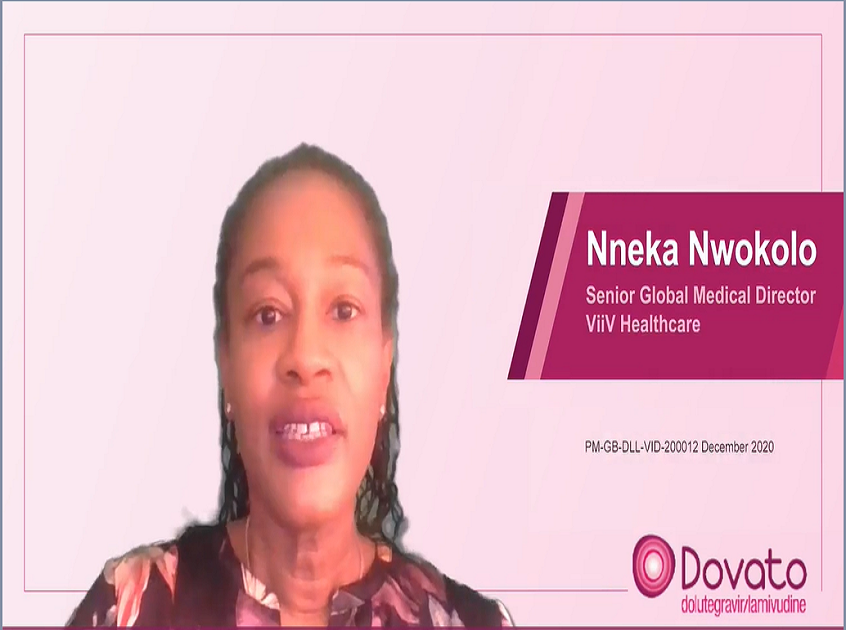 STAT study 24week data explained
HIV experts discuss the barrier to resistance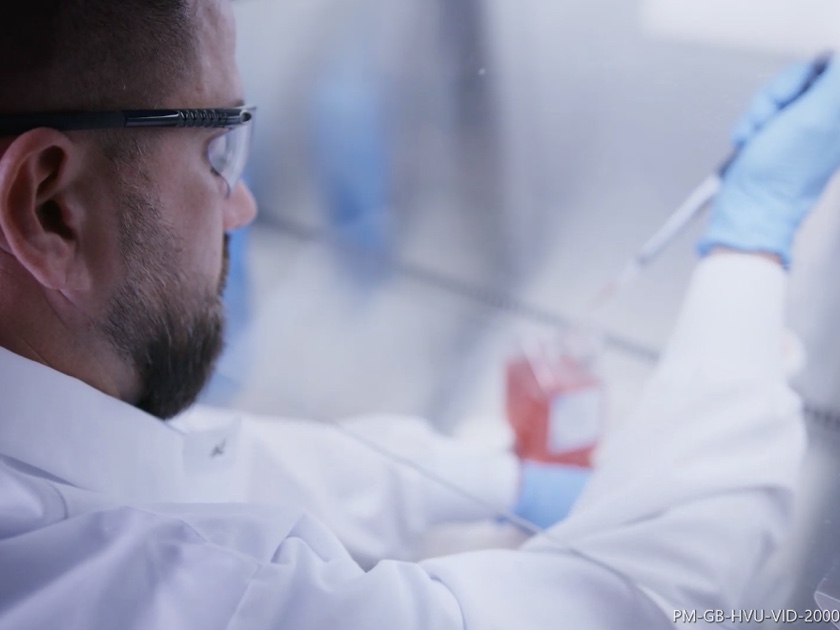 TANGO Metabolic –Expert Opinions 2020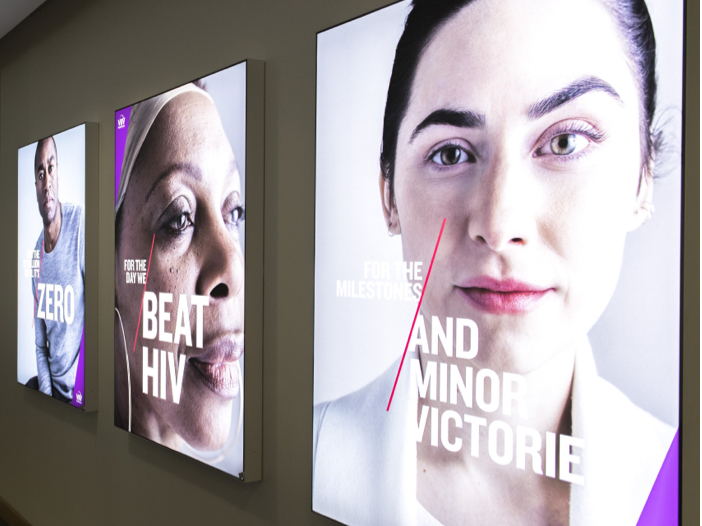 Resources
Catch up on conference symposia, webinars and meeting presentations and learn more about the latest data for Dovato.

Resources
Download bite-size infographics on the latest studies and data to help inform your HIV practice.

PM-GB-HVX-WCNT-200021 v2 | June 2021