Explore our infographics to learn more about dolutegravir and Dovato (dolutegravir/lamivudine).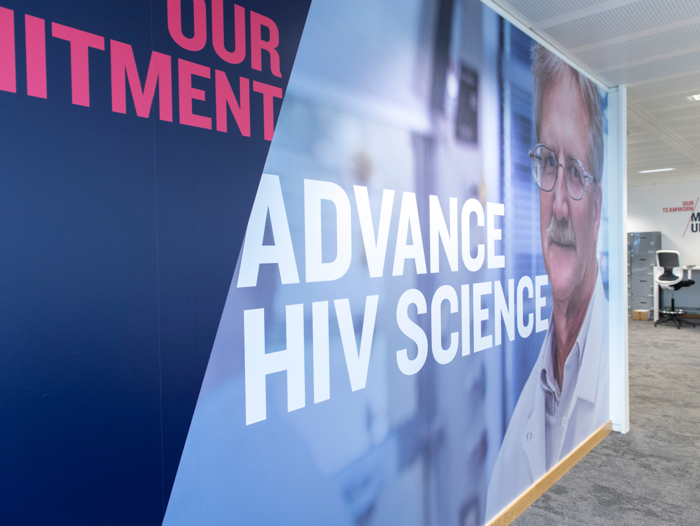 Resources
Watch experts in HIV share the details of Dovato studies and watch internal and external experts share their opinions on the latest data.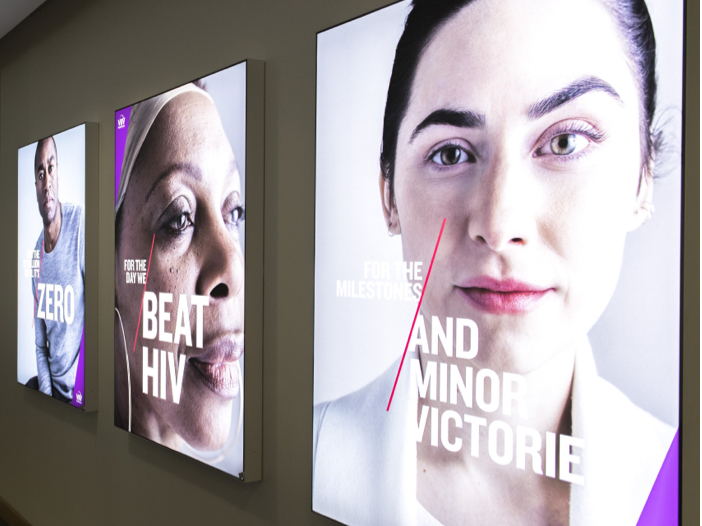 Resources
Catch up on conference symposia, webinars and meeting presentations and learn more about the latest data for Dovato.

PM-GB-HVX-WCNT-200021 | April 2021