Paediatric HIV remains a global issue with an estimated 1.8 million children aged 0-14 and 1.7 million adolescents (10-19) years old living with HIV in 2019.[1]
Getting to zero in Paediatric HIV is essential. This section provides comprehensive educational content and awareness related to the prevention and treatment of Paediatric HIV while facilitating healthcare providers education as we work to end Paediatric HIV.
The guidelines for the diagnosis and treatment of Paediatric HIV Infection and management of opportunistic infections vary by local region. Please refer to your local health ministries for your specific guidelines.
In this section, you will find links to major guidelines for children living with or at risk of HIV. These guidelines include recommendations for testing, initiating ART, monitoring and management of children and youth living with HIV and those at risk.
Adherence
Adherence to ART is a principal determinant of virologic suppression.[2-3] Suboptimal adherence may include missed or late doses, treatment interruptions and discontinuations, and subtherapeutic or partial dosing. This resource addresses the topic of adherence in children living with HIV.[4-5]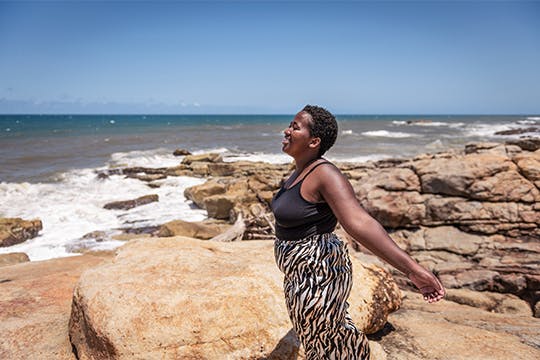 Disclosure
Disclosure includes informing a child of their own HIV status as well as informing partners. Disclosure to sexual partners is encouraged to improve treatment adherence, ability for seronegative partners to access potential prevention options, and some regions may have laws that require disclosure prior to sexual activity. [6-8]
Sexual Health
Discussing sexual health in paediatric care is essential. This section provides a tool to support healthcare providers to better incorporate sexual health conversations and recommended preventive services into routine visits with adolescents and young adults.
Congress posters and presentations
Search for congress content relevant to the topics you want to learn about, using our intuitive enquiry tool.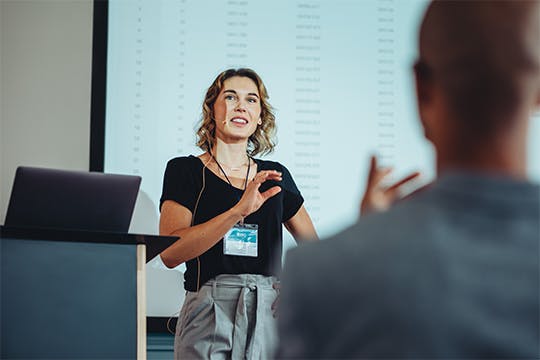 References:
World Health Organization. Treatment and care in children and adolescents. Available at: https://www.who.int/teams/global-hiv-hepatitis-and-stis-programmes/hiv/treatment/treatment-and-care-in-children-and-adolescents
Sethi AK, Celentano DD, Gange SJ, et al. Association between adherence to antiretroviral therapy and human immunodeficiency virus drug resistance. ClinInfect Dis. 2003; 37:1112–1118.
Gardner EM, Burman WJ, Steiner JF, et al. Antiretroviral medication adherence and the development of class-specific antiretroviral resistance. AIDS. 2009;23:1035-1046.
Vreeman RC, Nyandiko WM, Liu H, et al. Measuring adherence to antiretroviral therapy in children and adolescents in western Kenya. J Int AIDS Soc. 2014;17:19227. Available at: http://www.ncbi.nlm.nih.gov/pubmed/25427633.
Hawkins A, Evangeli M, Sturgeon K, Le Prevost M, Judd A, Aalphi Steering Committee. Episodic medication adherence in adolescents and young adults with perinatally acquired HIV: a within-participants approach. AIDS Care. 2016;28 Suppl1:68-75. Available at: http://www.ncbi.nlm.nih.gov/pubmed/26886514.
World Health Organization. ( 2011) . Guideline on HIV disclosure counselling for children up to 12 years of age. World Health Organization.
https://apps.who.int/iris/handle/10665/44777
Finnegan A, Langhaug L, Schenk K, et. al. The prevalence and process of pediatric HIV disclosure: A population-based prospective cohort study in Zimbabwe. PLoSONE. 2019; 14(5):e0215659
NP-GBL-HVX-WCNT-230001 July 2023
Adverse events should be reported. Reporting forms and information can be found at yellowcard.mhra.gov.uk or search for MHRA Yellowcard in the Google Play or Apple App store. Adverse events should also be reported to GlaxoSmithKline on 0800 221441.
If you are from outside the UK, you can report adverse events to GSK/ViiV by selecting your region and market, here.