ViiV Healthcare is committed to delivering innovative new options for the care and treatment of people living with HIV. We recognize the valuable role that our support of investigator-sponsored research (ISR) plays in fulfilling this mission.
An investigator-sponsored study is a research effort where the sponsor of the work is the investigator, healthcare institution, or some form of medical network external to ViiV Healthcare and is seeking our support to conduct the work.
ViiV Healthcare only supports ISR that has a legitimate scientific purpose. The decision to support a study proposal is based on the importance of the research objectives to medical science or patient care, the scientific rationale for the proposed methodology, and the ability of the study sponsor to deliver a high-quality ethical study.
Read more about the ViiV ISR programme
Learn more about the types of requests that ViiV Healthcare consider and how to submit a proposal.
Investigator-sponsored study (ISS)
ViiV Healthcare provides some form of support but another entity is the Sponsor accountable for all aspects of the study. Types of research eligible for ISS support are:
Implementation Sciences Project (ISP).
In vitro or animal studies that include funding. Pure Substance requests that do not require funding should be submitted directly via a PSR request.
Non-interventional studies and studies using biological samples or data from previous studies (e.g. meta-analyses and pooled analyses, observational studies including epidemiology, methodology development and health outcomes studies).
Mathematical and health economic models.
Interventional clinical studies (phase I-IV).
Pure Substance Request (PSR)
ViiV Healthcare Pure Substances are available as "in kind" donations for preclinical research (in vitro or animal) to study novel disease biology and advance scientific knowledge.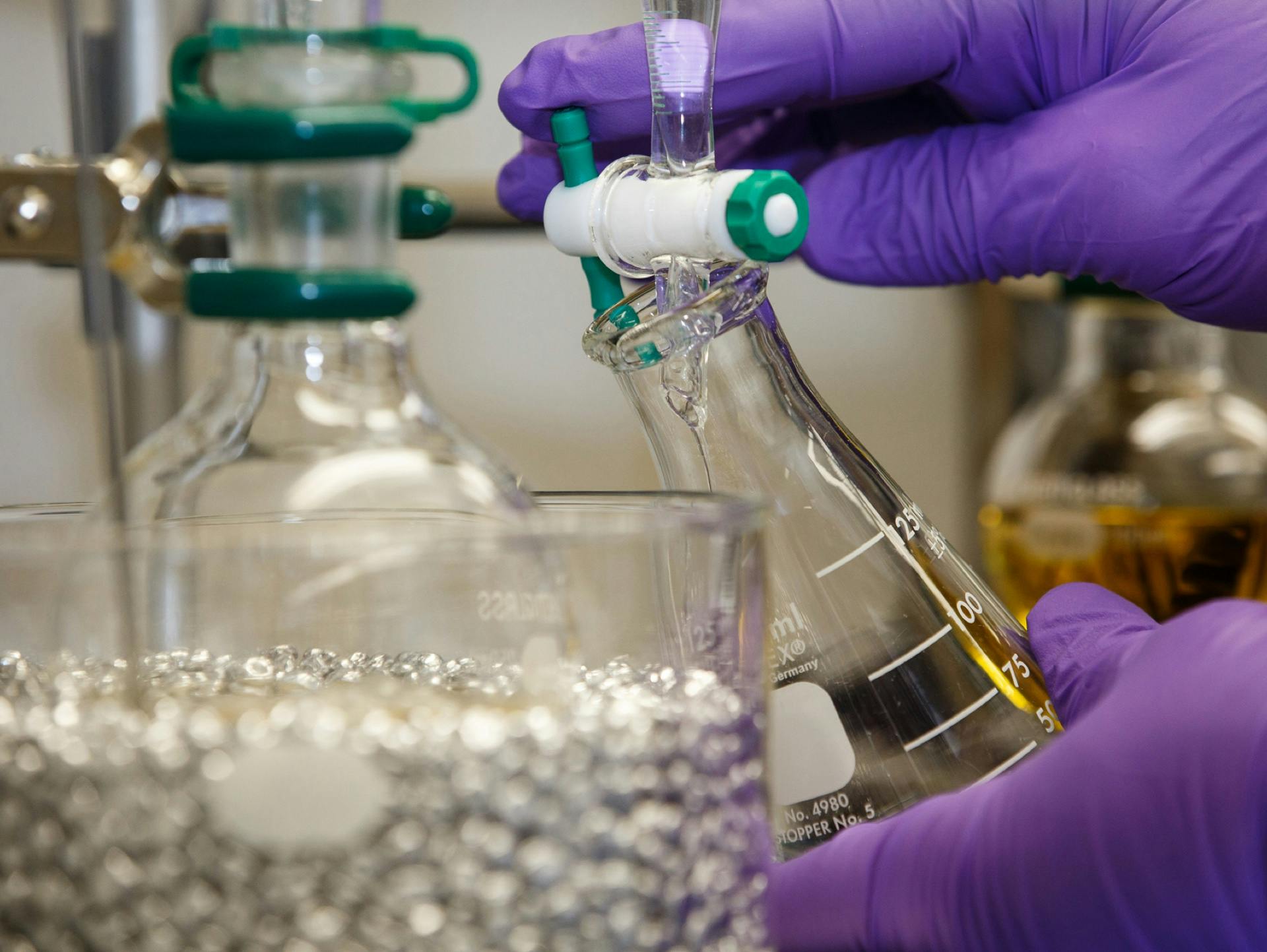 Collaborative studies

ViiV Healthcare provides support and collaboration for studies that are aligned to strategic priorities and where the benefits of the study justify the Collaboration which is not available in other types of ISR.*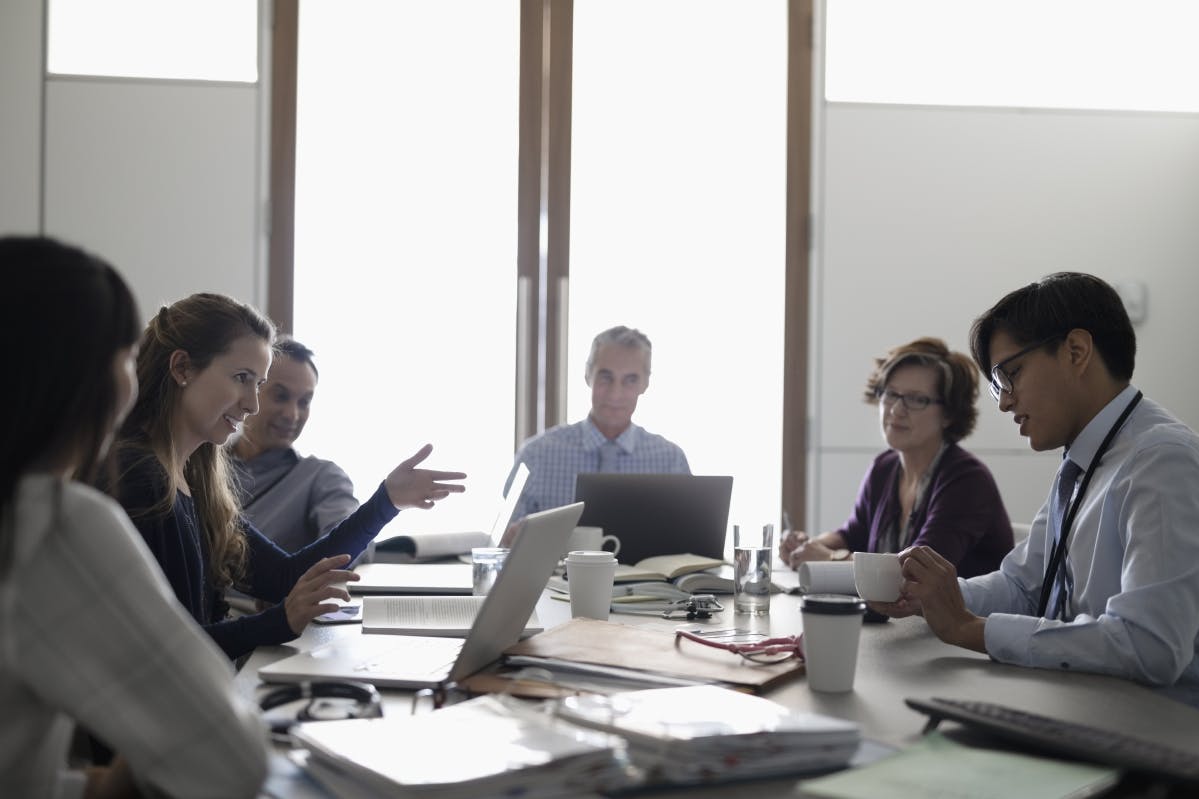 NP-GBL-HVX-WCNT-220012 April 2022
Adverse events should be reported. Reporting forms and information can be found at yellowcard.mhra.gov.uk or search for MHRA Yellowcard in the Google Play or Apple App store. Adverse events should also be reported to GlaxoSmithKline on 0800 221441.
If you are from outside the UK, you can report adverse events to GSK/ViiV by selecting your region and market, here.