In 2020, global statistics showed
38 million

estimated people living with HIV,

27%

were not accessing treatment and

16%

did not know they had the virus.1
The Innovation & Implementation Science team at ViiV Healthcare is laser focused on finding solutions to end the HIV epidemic by identifying solutions that work in the real world.
Read more about implementation science
Learn more what implementation science means and the challenges of implementing HIV care
WHERE WE WORK
Studies

Fellowships

Partnerships
Our studies are implemented in over 25 countries on 6 continents and focus on strategies to close the gaps along the HIV prevention and care continuum.
We fund multiple fellowships to train the next generation of HIV implementation science researchers through our partnerships with academic, professional and research institutions.
We partner with organizations on a number of initiatives focused on improving the lives of people living with HIV and encouraging the use of implementation science to close gaps in HIV prevention and care continuum.
Find a study
Our studies focus on closing gaps along the HIV prevention and care continuum using implementation science.
On demand training
Curious to learn more about what implementation science is and why it is important? Explore our previously recorded sessions to learn more about implementation science and its application in HIV research.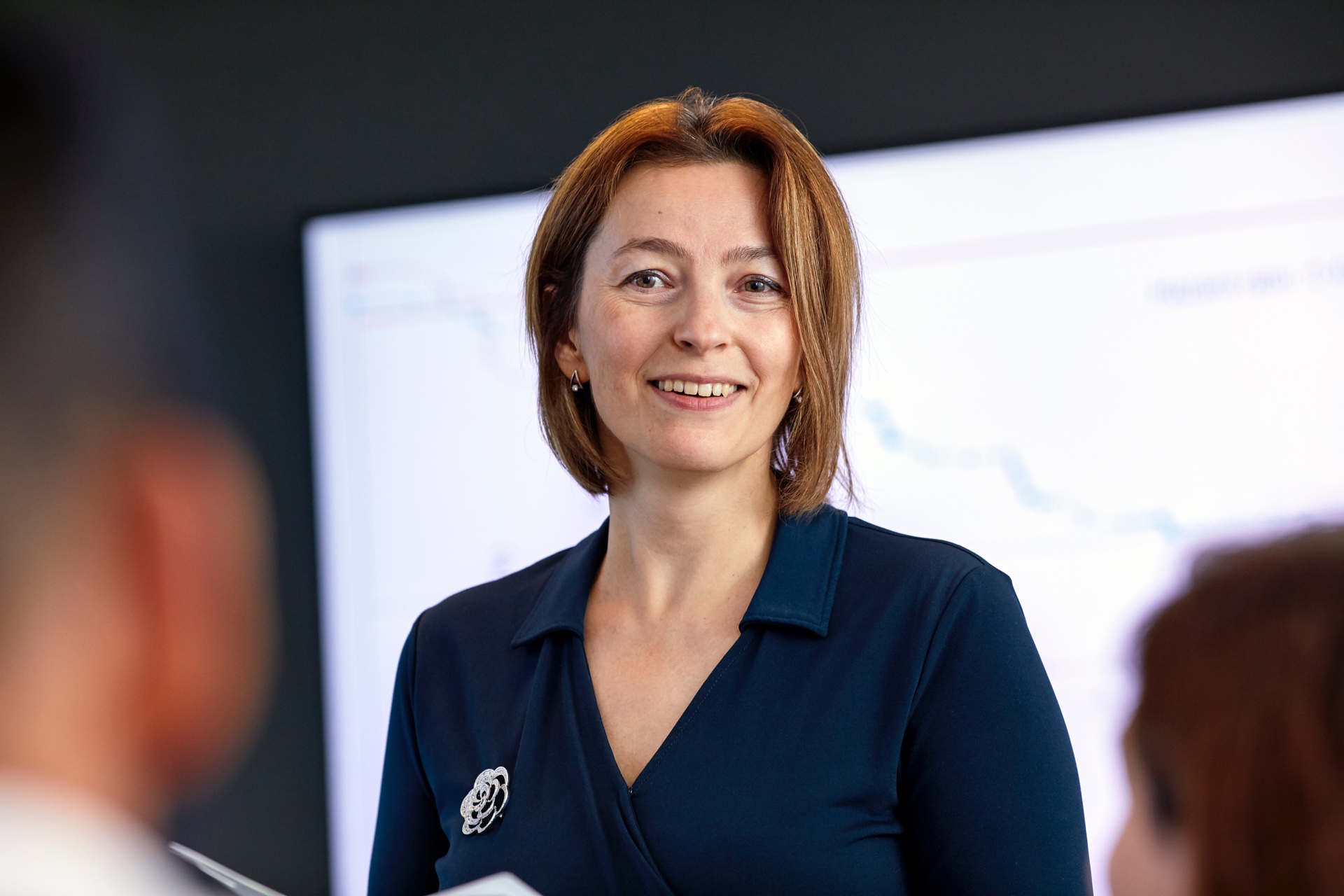 Sign up to our implementation science newsletter

NP-GBL-HVX-WCNT-220012 April 2022