In 2020, global statistics showed
38 million

estimated people living with HIV,

27%

were not accessing treatment and

16%

did not know they had the virus.1
The Innovation & Implementation Science team at ViiV Healthcare is laser focused on finding solutions to end the HIV epidemic by identifying solutions that work in the real world.
Our studies are implemented in over 25 countries on 6 continents and focus on strategies to close the gaps along the HIV prevention and care continuum.
Find a study
Our studies focus on closing gaps along the HIV prevention and care continuum using implementation science. Learn more about our current and past implementation research studies.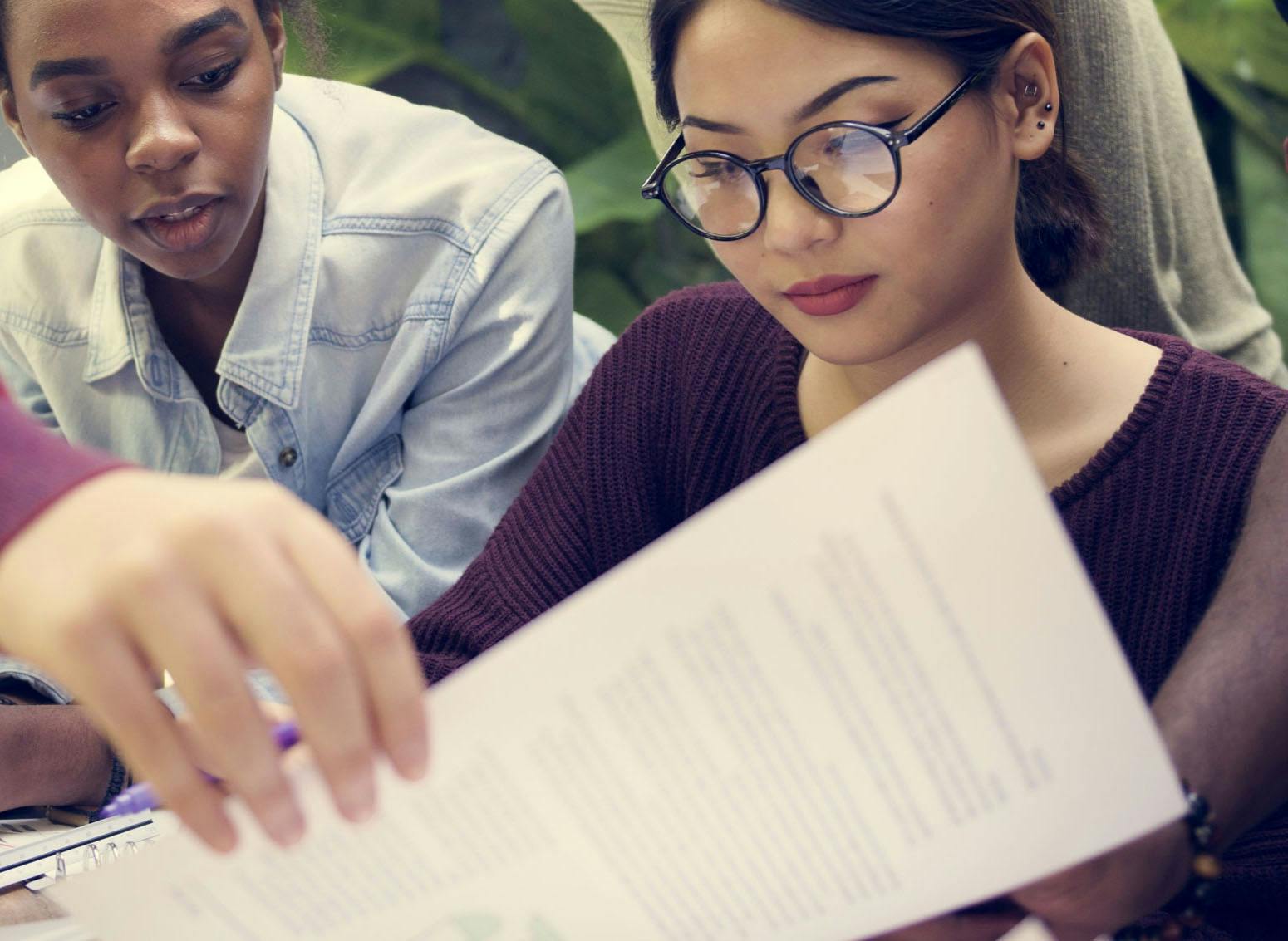 Read more about implementation science
Learn more what implementation science means and the challenges of implementing HIV care
Training & education

Curious to learn more about what implementation science is and why it is important? Discover our previously recorded sessions and explore our list of recommended articles to learn more about implementation science and its role in the fight against HIV.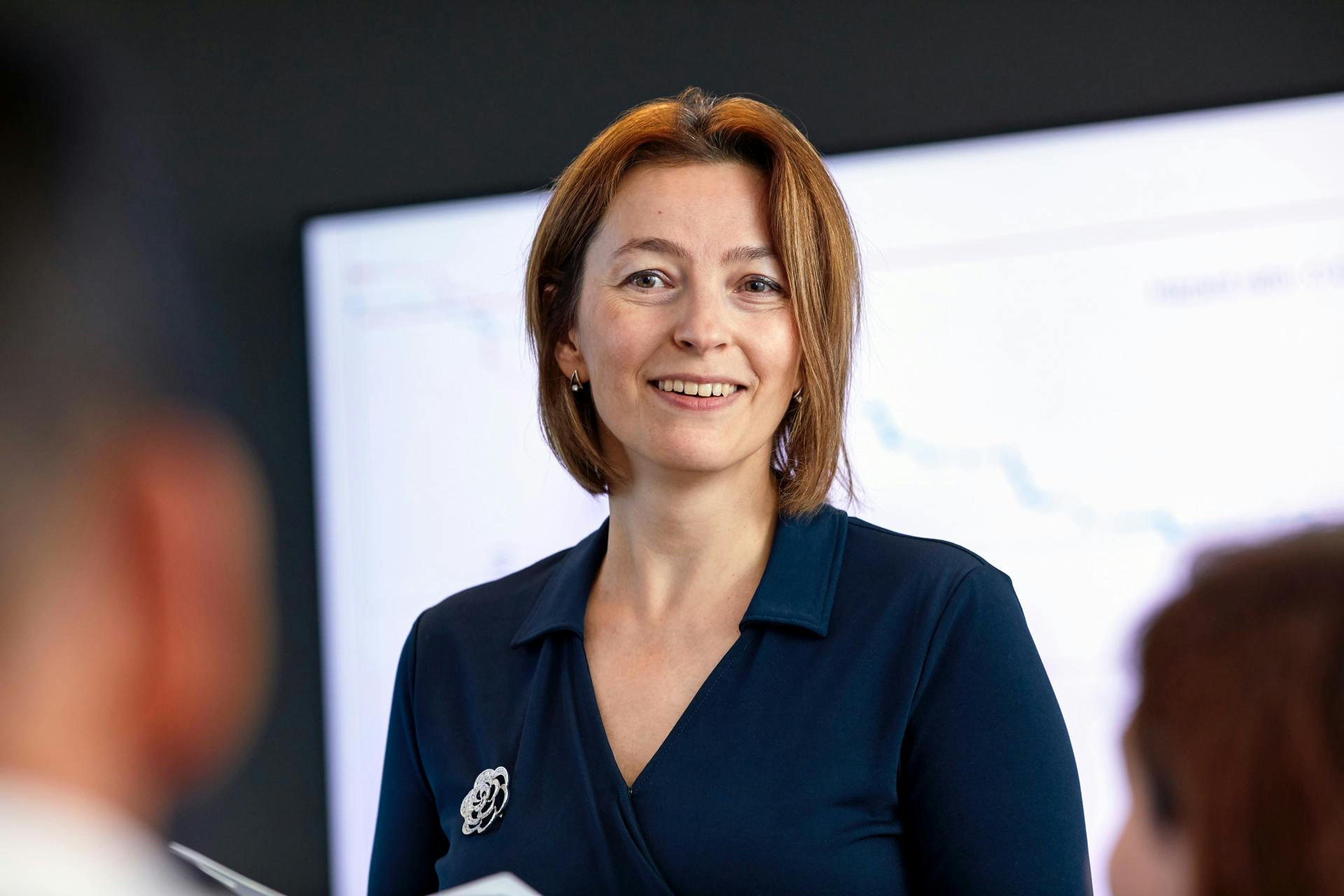 Sign up to our implementation science newsletter

NP-GBL-HVX-WCNT-220049 January 2023
Adverse events should be reported. Reporting forms and information can be found at yellowcard.mhra.gov.uk or search for MHRA Yellowcard in the Google Play or Apple App store. Adverse events should also be reported to GlaxoSmithKline on 0800 221441.
If you are from outside the UK, you can report adverse events to GSK/ViiV by selecting your region and market, here.